ASPEN stands for the Asian Society for Precision Engineering and Nanotechnology, which is organized as a union of academic and industrial societies in Asia to promote networking and collaboration among scientists, researchers, and industry partners in the region.
The 9th International Conference of ASPEN will be held in Singapore from 15 – 18 November 2022.
Abstract Submission

15 June 2022

         15 July 2022
Notification of Abstract Acceptance

30 June 2022

        22 July 2022
Extended Abstract* Submission

30 July 2022

          15 August 2022
Notification of Final Acceptance
30 August 2022
Early-Bird Conference Registration
15 September 2022
Dr Shih-Chi Chen

The Chinese University of Hong Kong
Shatin, N.T., Hong Kong

 
Dr Makoto Fujishima

President of Japan Sociedty for Precision Engineering
DMG MORI Co. Ltd
Japan

Professor Daehie Hong

School of Mechanical Engineering
Korea University
South Korea

Professor Saeid Nahavandi

Institute for Intelligent Systems Research and Innovation
Deakin University
Australia

Professor David Rosen

Agency for Science, Technology and Research (A*STAR)
Singapore

Professor Sung Cheng-Kuo

Department of Power Mechanical Engineering
National Tsing Hua University
Taiwan

Professor Yu Tian

State Key Laboratory of Tribology
Tsinghua University
PR China

 

 
ASPEN2022 will be held in
Nanyang Executive Centre of Nanyang Technological University.
Address
Nanyang Executive Centre (NEC)
Nanyang Technological University, 60 Nanyang View, Singapore 639673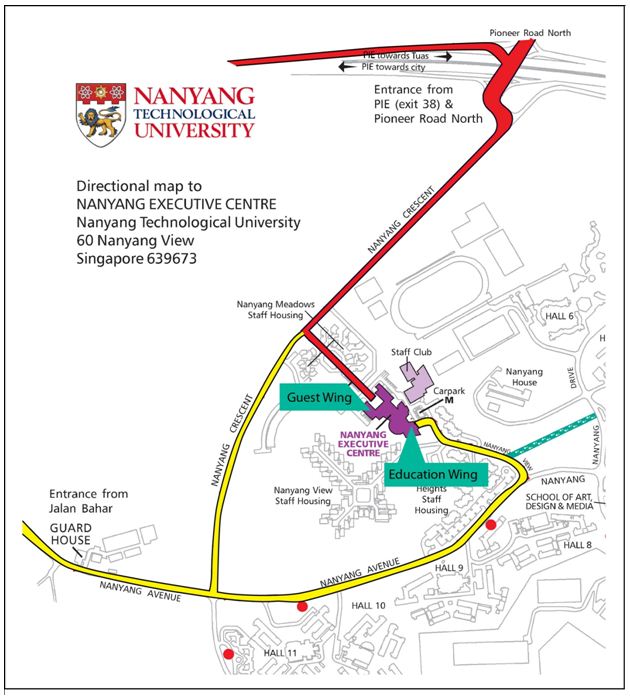 Chinese Mechanical Engineering Society (CMES)
Japan Society for Precision Engineering (JSPE)
Korean Society for Precision Engineering (KSPE)
Taiwan Society for Precision Engineering (TSPE)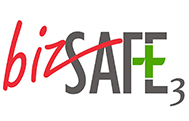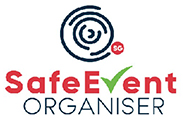 VISIT SINGAPORE
TRAVEL GUIDE AND INFORMATION