ASPEN stands for the Asian Society for Precision Engineering and Nanotechnology, which is organized as a union of academic and industrial societies in Asia to promote networking and collaboration among scientists, researchers, and industry partners in the region.
The 9th International Conference of ASPEN will be held in Singapore from 15 – 18 November 2022.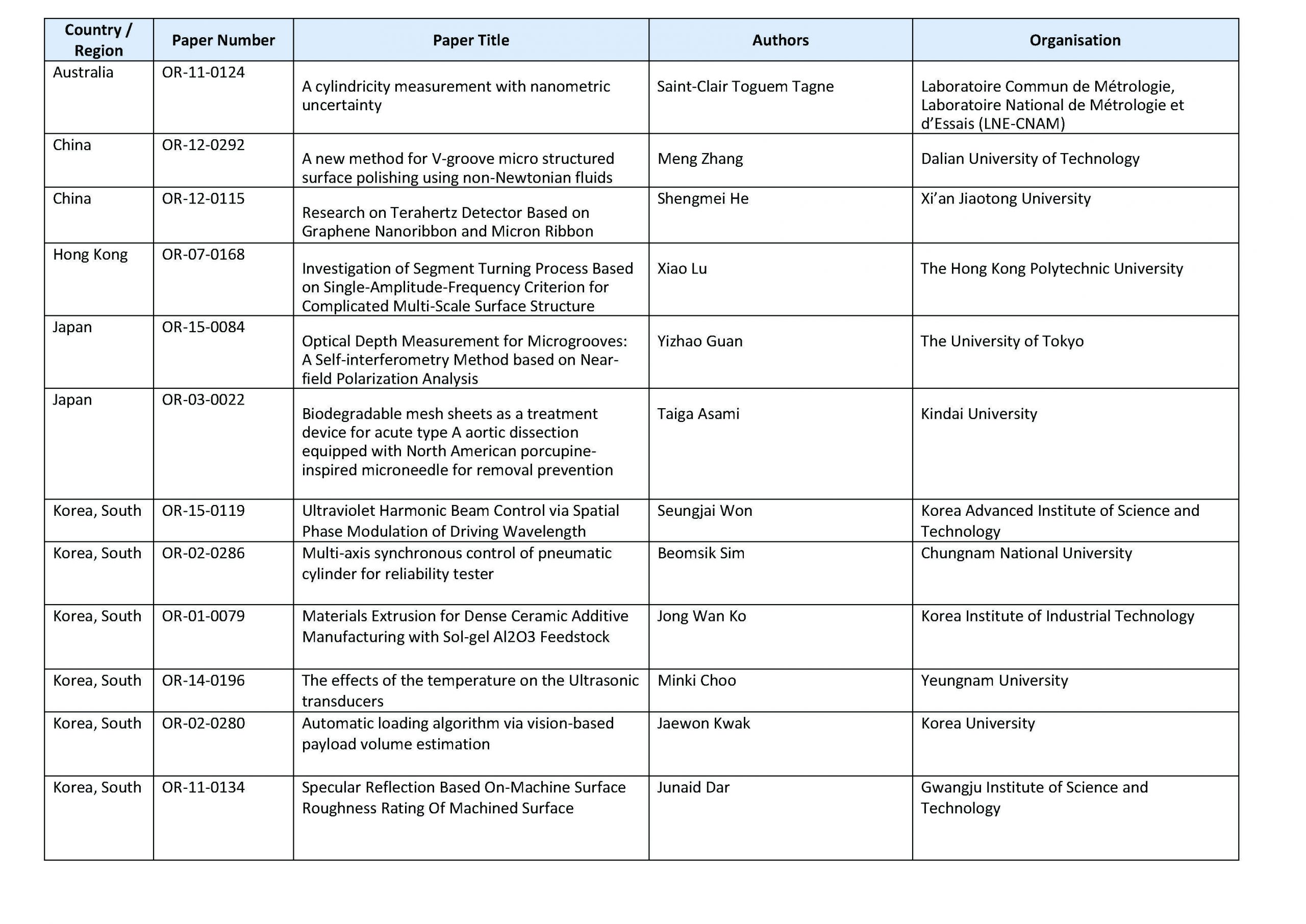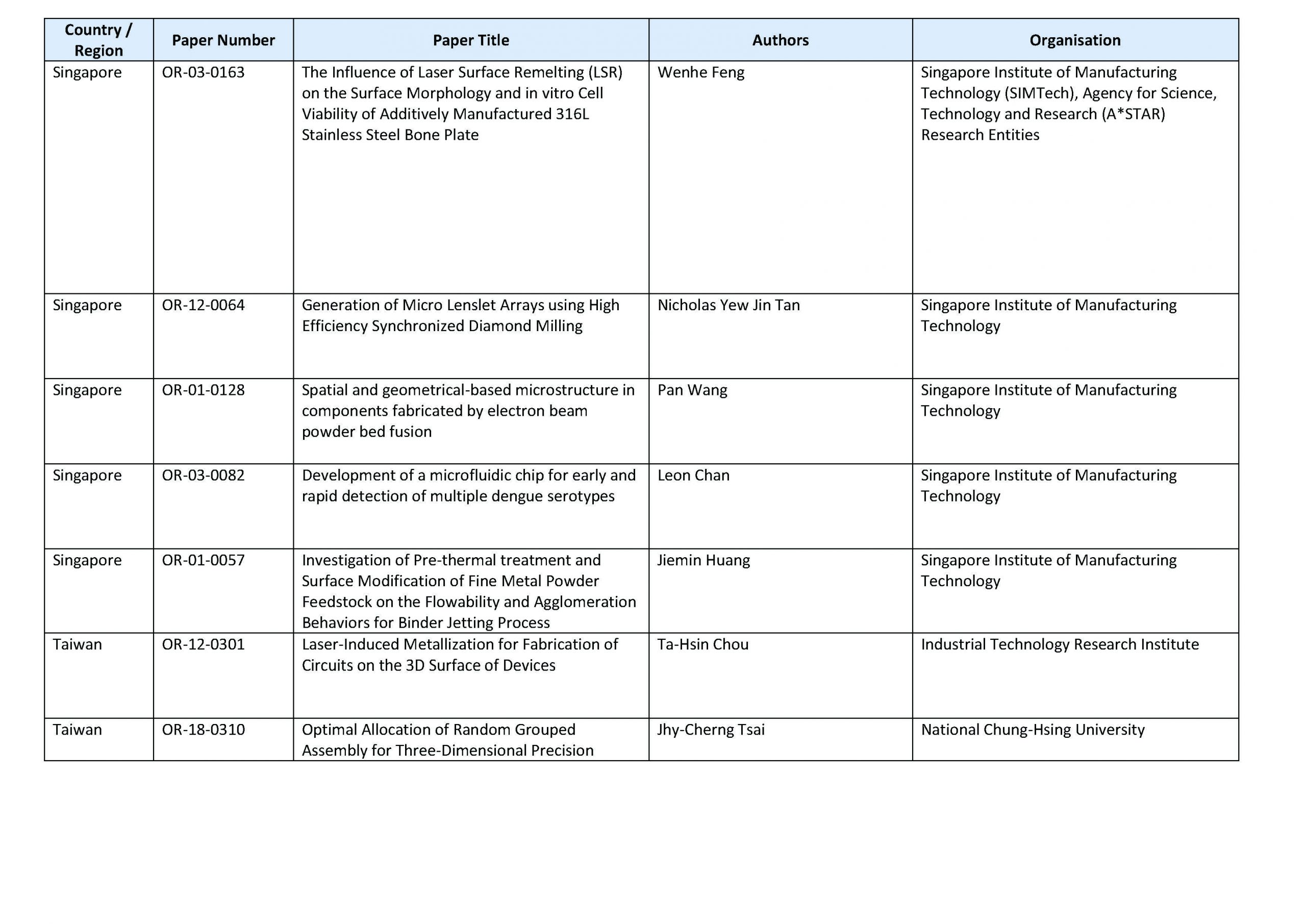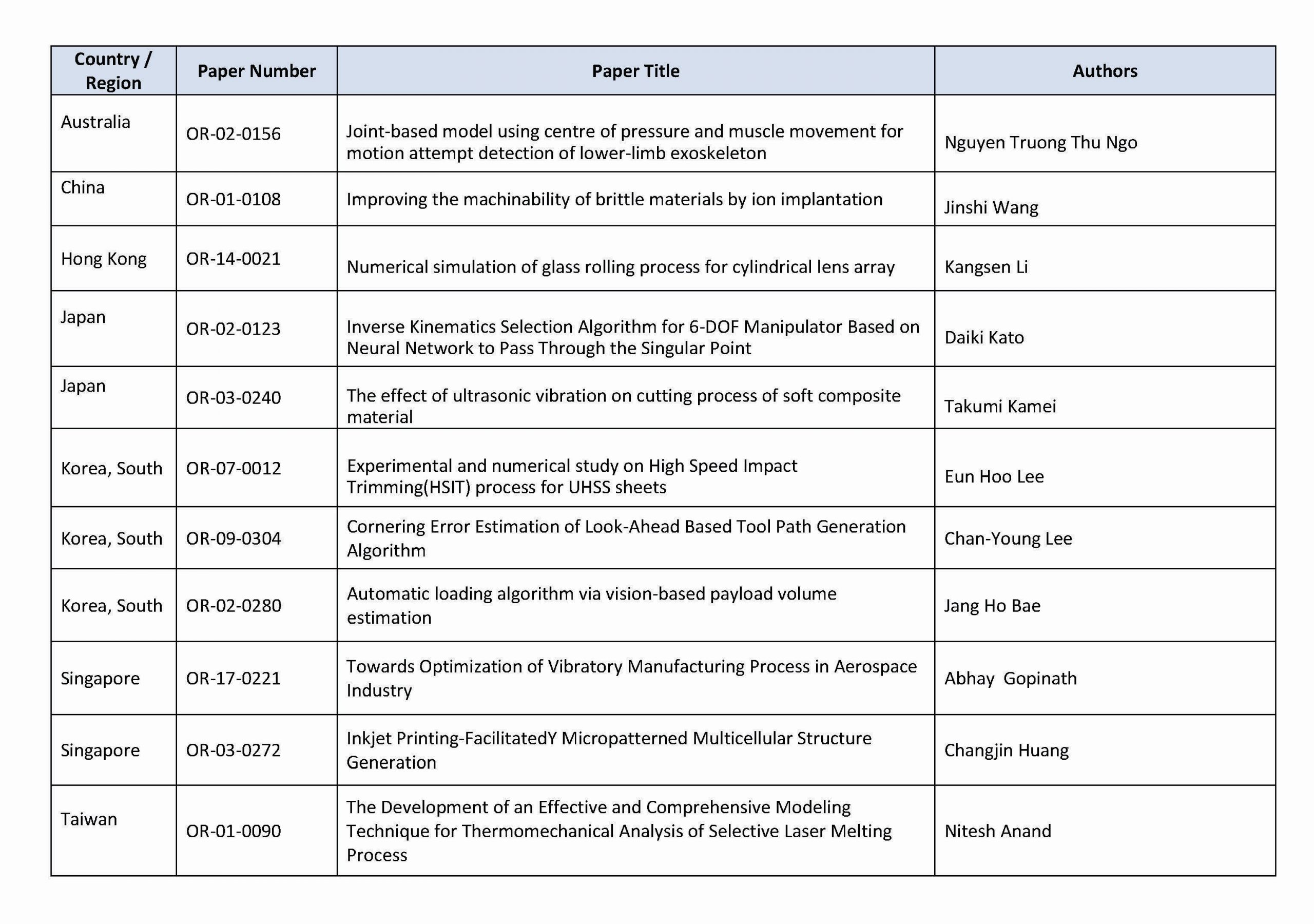 ASPEN2022 will be held in
Nanyang Executive Centre of Nanyang Technological University.
Address
Nanyang Executive Centre (NEC)
Nanyang Technological University, 60 Nanyang View, Singapore 639673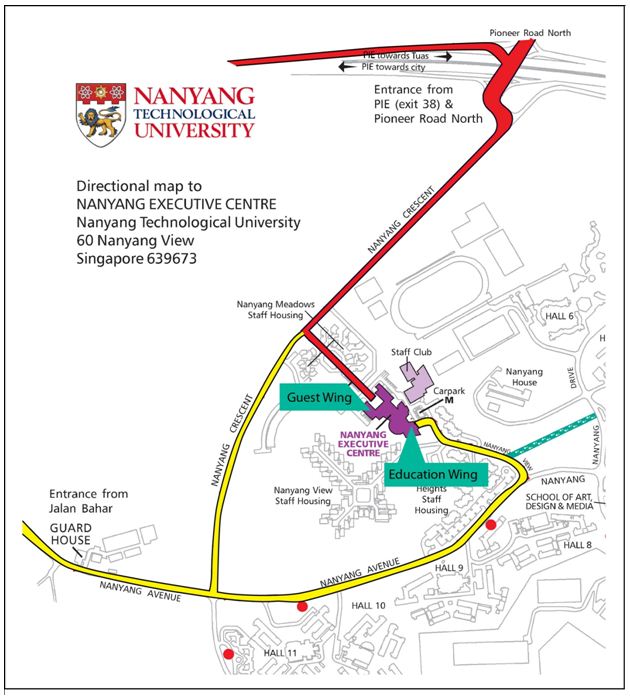 Chinese Mechanical Engineering Society (CMES)
Japan Society for Precision Engineering (JSPE)
Korean Society for Precision Engineering (KSPE)
Taiwan Society for Precision Engineering (TSPE)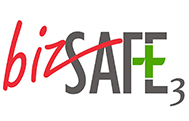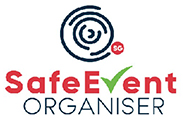 VISIT SINGAPORE
TRAVEL GUIDE AND INFORMATION